Limitless uses the context of adventure to challenge your group in their life and in their faith. Against the incredible backdrop of the Keweenaw Peninsula, this program will push your group to their limits while encouraging them to pursue the greatest adventure of all: following Jesus Christ. You'll engage in a variety of different adventure experiences and teachable moments that combine to create an unforgettable experience this summer.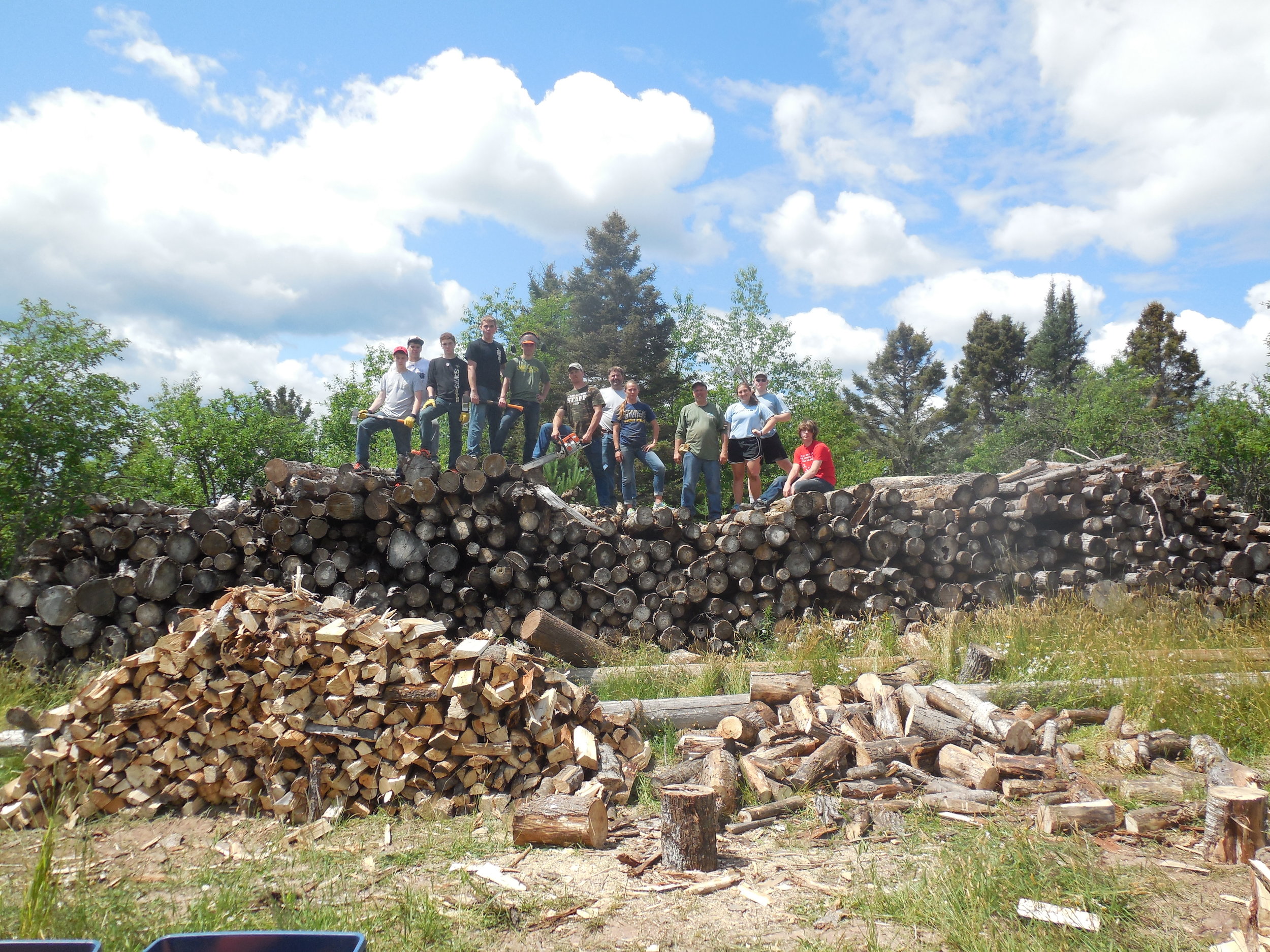 KBC Service uses the context of service to immerse your group in the story of how God is calling them to lead and serve in His kingdom. Pursue what it means to love Jesus and love like Jesus by taking part in different service opportunities designed to engage your group and challenge them to live out their faith in the world around them.This program combines intentional service with meaningful programming, incredible staff, and outdoor adventure to create a life-impacting experience.
Passage is designed for schools and other organizations seeking to facilitate a transition their group is experiencing. Whether your group consists of students journeying from middle school to high school, youth embarking on a new program or experience, or a recently formed group or team, Passage is designed to provide an impactful and foundational experience that will challenge your group to grow together and go deeper.